VTFF Short Films
8 Short Films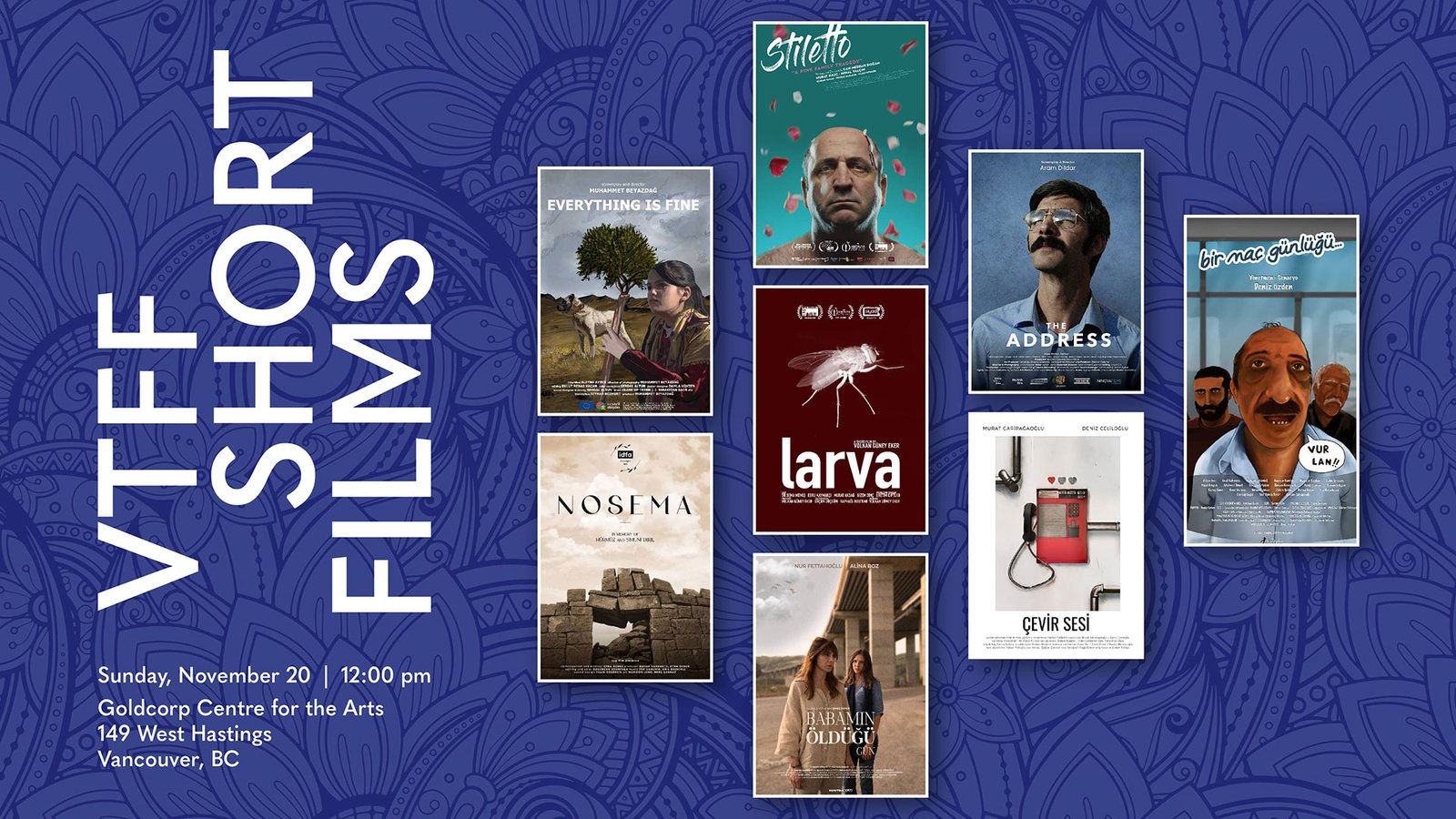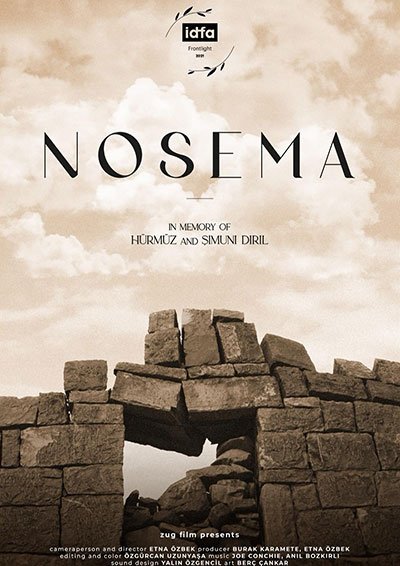 Director : Etna Özbek
Starring : Hürmüz Diril, Simuni Diril
Release Date : 2021
Duration : 30 Min
Nosema is a story of death in the guise of rebirth, a couple before their disappearance last summer. Hürmüz and Simuni Diril had to rebuild their homes for the eighth time as it was bombed and burned down in the middle of an armed conflict which forced them several times to leave their village Meer, one of the last remaining Chaldean Catholic villages in Turkey. On October 2019, they reunited with their children as usual, but this time proved to be the last as they disappeared from their home several months later. Simuni Diril's body was eventually discovered, Hürmüz Diril is still missing.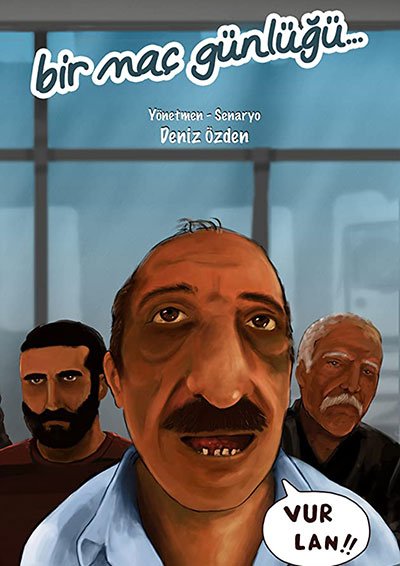 Director : Deniz Özden
Starring : Altan İnci, Ünal Hakverdi, Serhat Üstündağ, Hüseyin Santur, Hüseyin Kaplan,
Release Date : 2020
Duration : 5 Min
A group of people in the cafe are watching the Turkey-Netherlands match, which is critical for the national team. During the match, a historical position is experienced for 'Turkey'.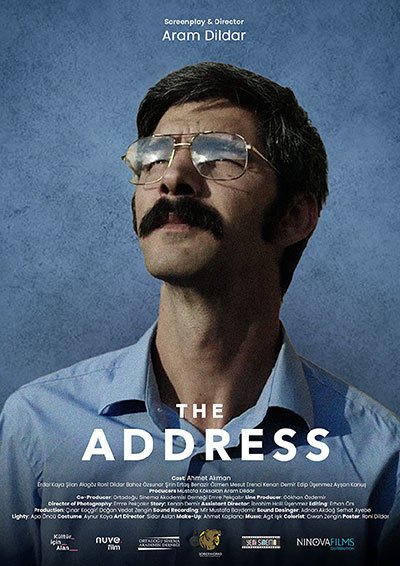 Director : Aram Dildar
Starring : Erdal Kaya, Şilan Alagöz, Roni Dildar, Bahoz Özsunar
Release Date : 2021
Duration : 15 Min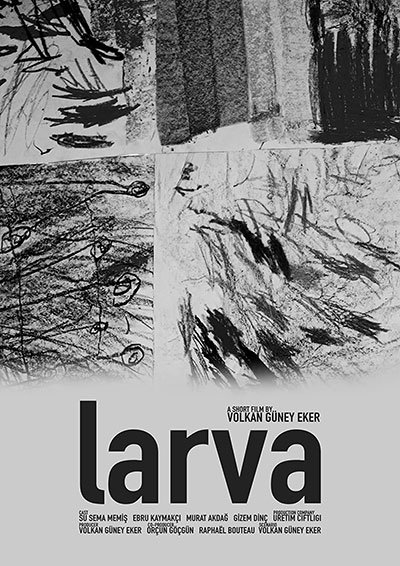 Director : Volkan Güney Eker
Starring : Su Sema Memiş, Ebru Kaymakçı, Murat Akdağ, Kumsal Gizem Dinç
Release Date : 2021
Duration : 10 Min
8-year-old Sibel tries to make sense of the injustice she experienced by making use of her fairy-tale inner world to make sense of the injustice she experienced.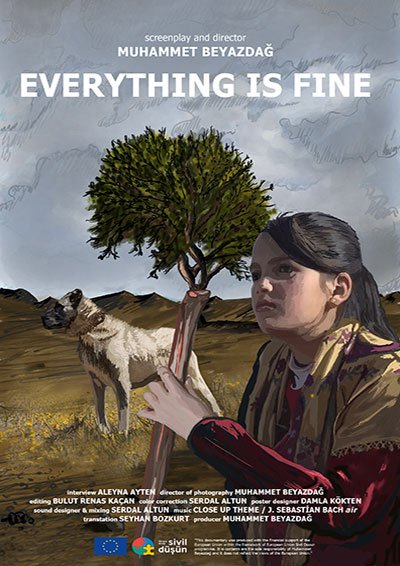 Director : Muhammet Beyazdağ
Starring :
Release Date : 2022
Duration : 20 Min
In this movie, the life styles, troubles and dreams of a 12-year-old girl living in a highland village and other people in the village are told.

Director : Emre Sefer
Staring : Ner Fettahoğlu, Alina Boz
Release Date : 2021
Duration : 16 Min
Sema and Hale, who lost their father, come together at the funeral. The couple, who are at odds, return home together after the funeral. Hale took care of her sick father for months and Sema never visited them. Sema, who makes this situation a problem, starts to argue with Hale. On the way, they encounter an unexpected event, and this will force them to choose between their conscience and reason.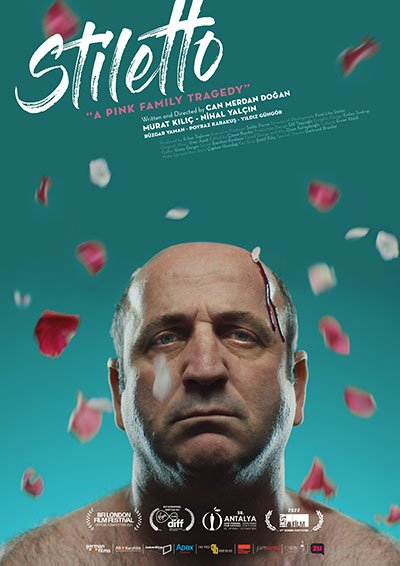 Director : Can Merdan Doğan
Starring : Murat Kılıç, Nihal Yalçın
Release Date : 2021
Duration : 17 Min
Hasan is a taxi driver working the night shft. On the early-morning drive home, he sees a woman passing in high heels. Fascinated by her appearance, he does something that leads to disaster in a world where the boundaries of masculinity are clearly drawn.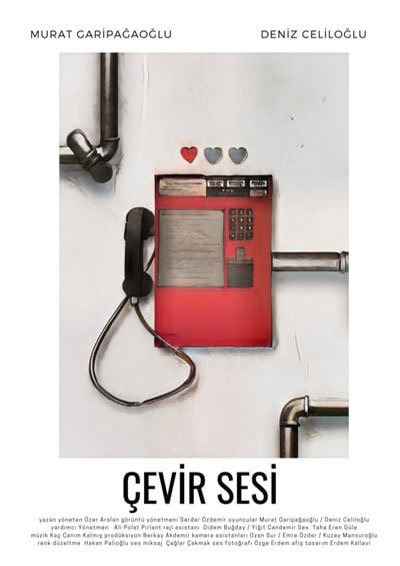 Director : Özer Arslan
Starring : Murat Garipağaoğlu, Deniz Celiloğlu
Release Date : 2022
Duration : 12 Min
The last therapy of young artist Umut Bey, who has attachment issues with Onur Bey, a psychiatrist who is devoted to his profession, turns upside down when Onur Bey announces that he has cancer.In the face of death, all meanings are lost and all that remains is to talk about dreams.
Our Sponsors and Partners