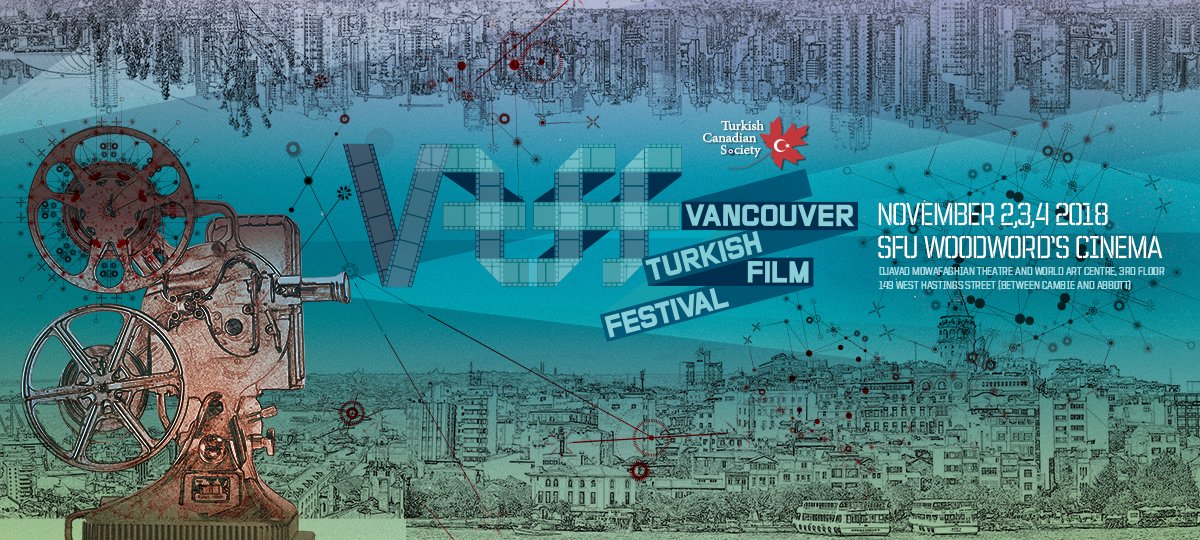 Vancouver Turkish Film Festival VTFF 2018
Vancouver Turkish Film Festival VTFF is organized by Turkish Canadian Society, celebrating the 5th year in 2018.
The festival is organized with the contributions of Festival Committee, volunteers, sponsors and the reputable organizations like SFU Woodward's Cultural Programs.
This 3-day festival covers a wonderful selection of highly acclaimed, award-winning contemporary Turkish Movies and is expanding its number of viewers every year.
This year's festival will take place in Simon Fraser University's Goldcorp Centre for the Arts, on the dates 2-4 November 2018.
The list of the movies selected and detailed program and ticket information will be announced in following months.
Follow the Festival's and TCS's facebook pages for more information.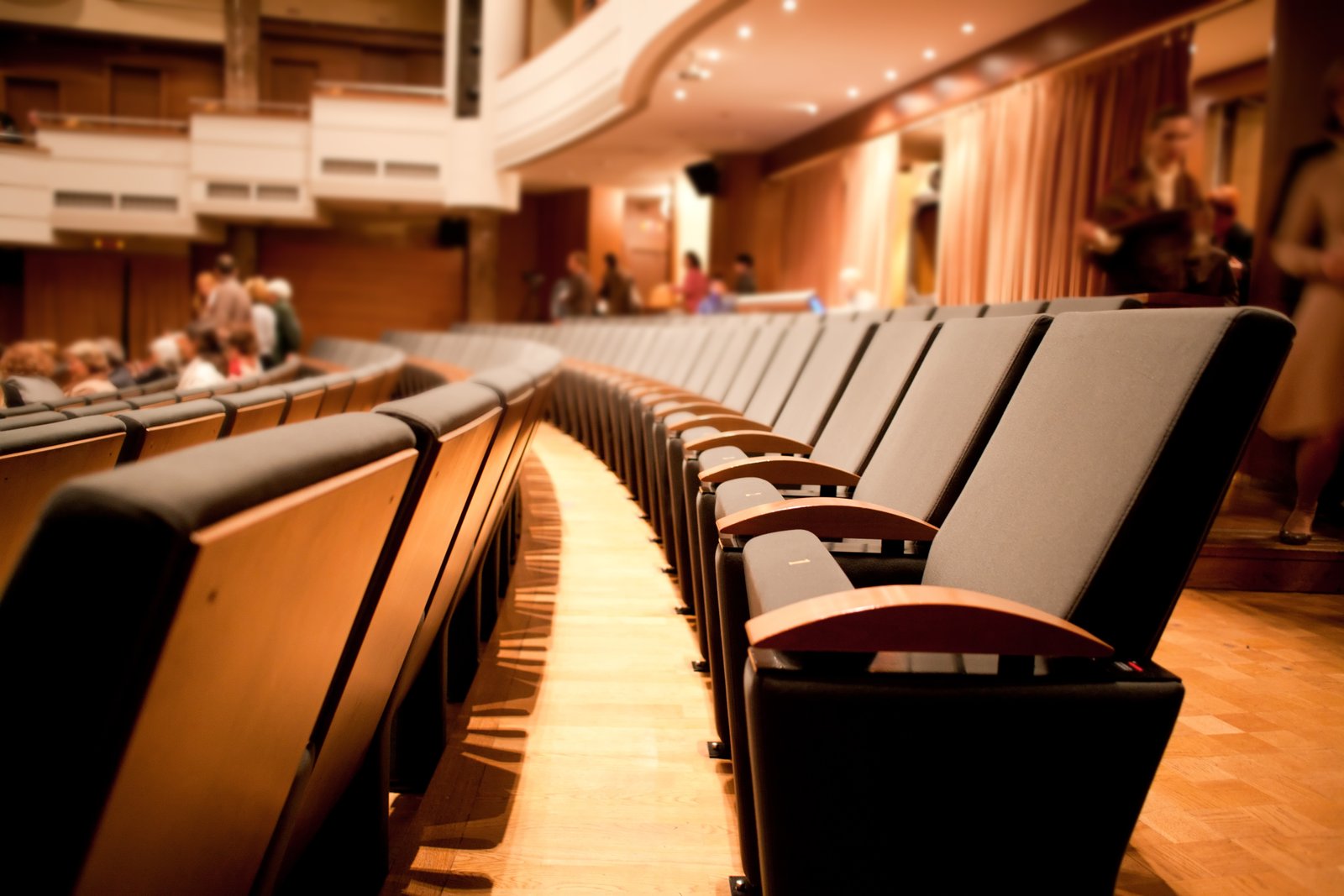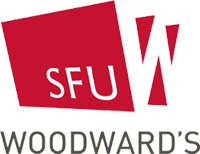 SFU Woodward's
Goldcorp Centre For The Arts
149 West Hastings Street
(Between Cambie and Abbott)
Djavad Mowafaghian Theatre and World Art Centre
3rd Floor.
You May Find 2017 Festival Information Below…
Don't Miss The Movies. Get Into Action.
Official 2017 VTFF Program and Bulletin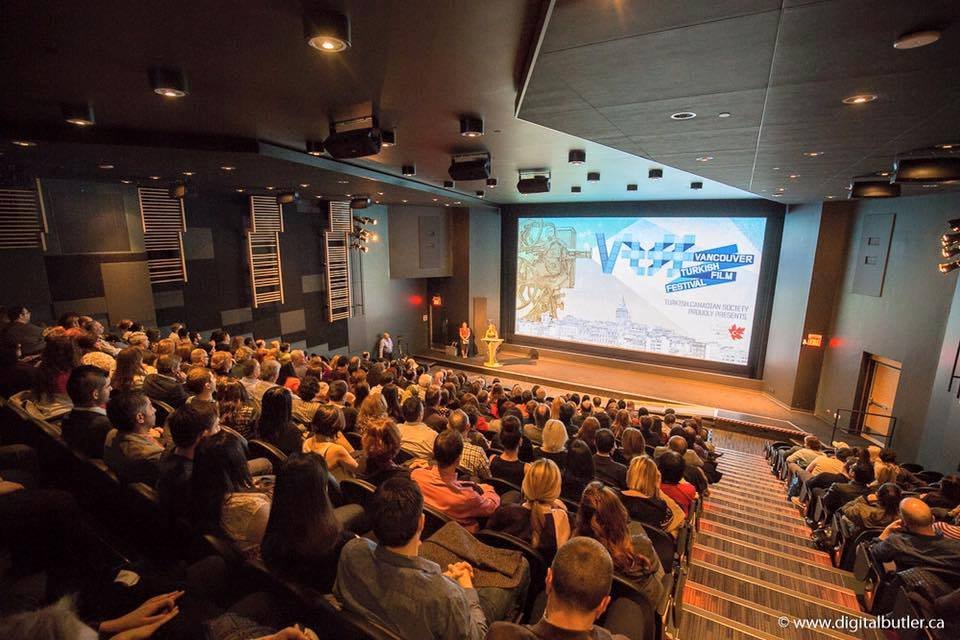 Opening Gala :
Vancouver Turkish Film Festival Opening Gala Reception will be held at the SFU Woodward's Goldcorp Center for The Arts at 630pm, 9th June, followed by our opening film "Swaying Waterlily – Rüzgarda Salınan Nilüfer" Come and join us, listen to live music, taste the great food.
Don't Miss The Movies. Get Into Action.