Festival2Festival brings today's best shorts to the VTFF
This year, as previous years, Seattle Turkish Film Festival made an open call for Turkish filmmakers.We had 200+ short films submitted. Short film commitees from Vancouver and Seattle have collaborated to pre-select thefinalists to be screened.
It was a lovely and exciting journey to watch all the films and let the stories unfold. Here we present them proudly for your appetites: the 10 finalists!
*One short movie will be awarded with the audience choice award on the screening day. See and vote.
Festival2Festival is an STFF initiative, to create a communication bridge between festivals as well as to bring short films to the spotlight of the festival audiences across the world.
Would you like to be a part of the VTFF Short Films Festival
If you are interested and would you like your short movie to take place on VTFF Short Film Festival….

One day, Hilmi comes to his wife, Nurten, with an unusual request. He is in need of a room that no one else but himself can access. Immediately after, Hilmi sets up his "abstract room" and shuts himself off from the outside world. The building's janitor, Ilyas, is suspicious. He starts questioning Nurten about Hilmi's whereabouts. Time passes by with no sign of Hilmi. As Ilyas is setting the ground for an "intervention" with more and more questions, Nurten is convinced that crows have invaded her balcony through a broken window.

Director : Selim Şahintürk
An Imam (the person who leads the Muslim congregation in the mosque) who lives alone in the free quarter of the mosque..
In a cold night, his doorbell rings and the visitor asks him something simple. The decision that the Imam shall make, would affect the rest of his life.

Director : Çağatay Çelikbaş
The documentary is based on the life at Kazdağı (Mount Ida) well known with its high oxygen and its medicinal herbs. Speakers talk about the beauty of the life in nature with the animals and the value of the plants. They live far from the artificial daily lifestyles of our time. Barter shopping in exchange with olive oil within traditional terms and natural choices is the basis of their life. Everything in this village is healthy and natural. The documentary shows different people with their stories underlining the importance to adopt oneself to nature even when struggling with it.

I DON'T BELIEVE IN YOU BUT THEN THERE IS GRAVITY
A Sunday in a high-rise building in Istanbul. Some only hear their own voice, and some in their loud silence. The day is shadowed by an unexpected event.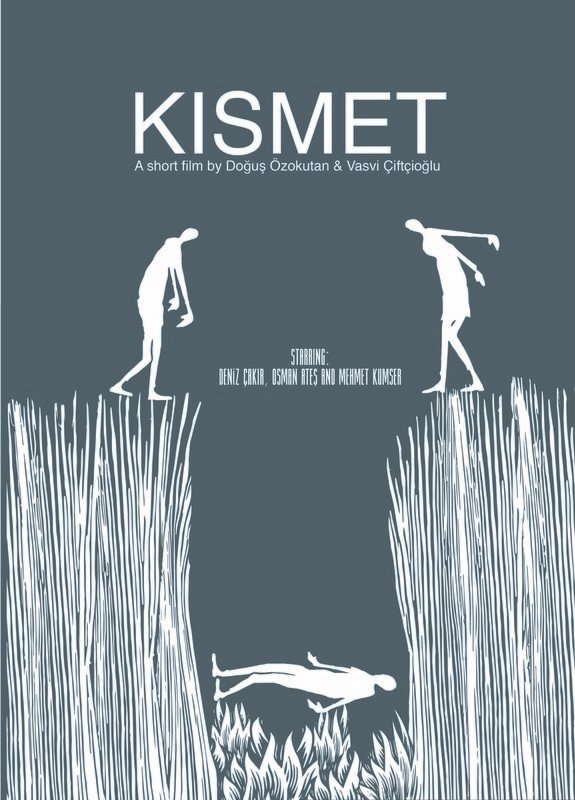 Director : Doğuş Özokutan
In a Muslim country, a man's last wish to be cremated after his death, leaves his wife and son with an impossible task to complete… Kismet seeks answers to a simple question: When society gets to decide everything about your life and death, what's left for you?
*Kismet in Turkish means fate, a predetermined or unavoidable destiny…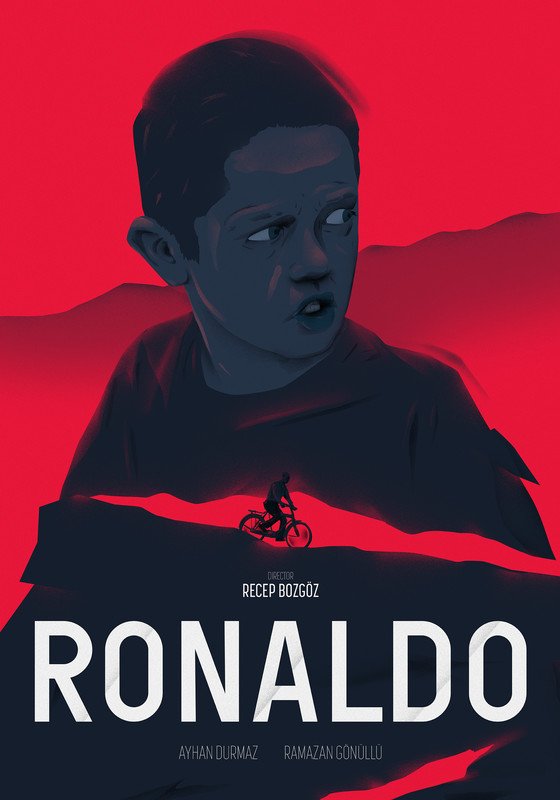 It tells the struggle of a child who gets excited with football in the middle of Anatolia.

SIRAYET – THE ALL-SEING BLIND
Director : Nuri Cihan Özdoğan
The golds of Saddam, the last booties of the Iraqi war, are smuggled into Turkey by hidden in the cotton. Blind workers are used to pick the gold from the cotton. The smugglers try to prevent any possible thefts by telling the workers that it is rock they are picking from the cotton. They don't know that there's a seeing eye among the blind workers.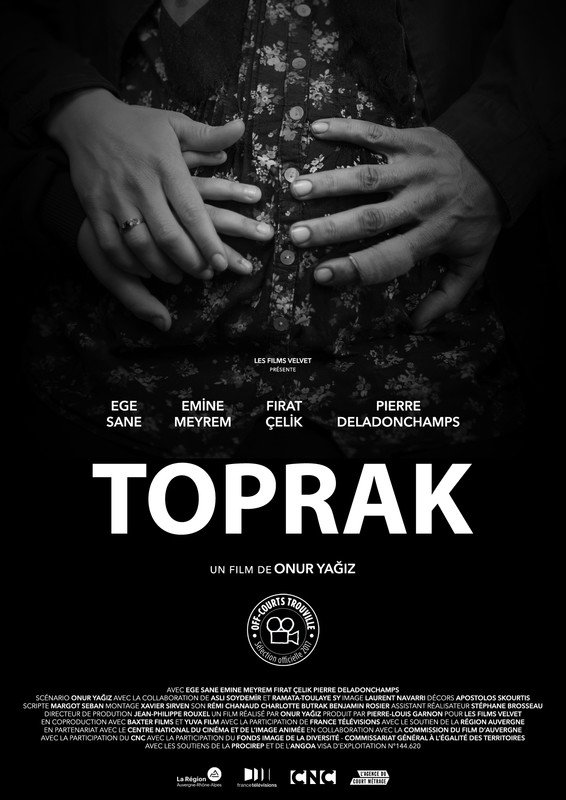 Toprak, 8, translates for his parents who can't speak French. Today, he goes to the hospital with them for his mother's second trimester ultrasound. He will be the first one to know if the twin babies are brothers or sisters.

Zehra and Ayse are two women whom are both mother and daughter and sisters at the same time. Ayse wants to leave the house, Zehra tries to convince her daughter not to go.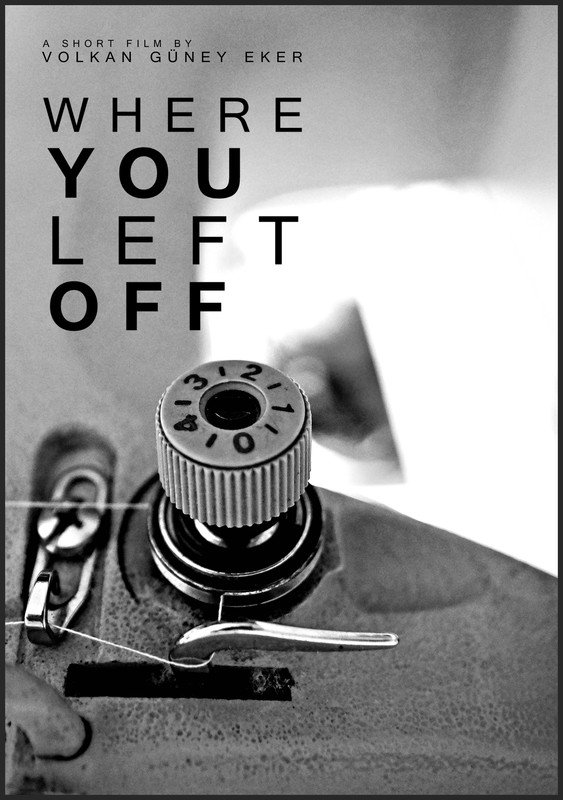 Director : Volkan Güney Eker
Many people taken into custody disappeared in Turkey. Having lost his father in detention in 1995, Besna meets Saturday Mothers in hope of finding his father and continues to fight for justice and freedom with them for over 20 years.
Our Sponsors and Partners