My Mother's Wound – Annemin Yarası | Showtime: June 10, 2017; 7:00pm
Annemin Yarası / DIR: Ozan Açıktan / Turkey / 2016 / 2:00 min / Language: Turkish with English subtitles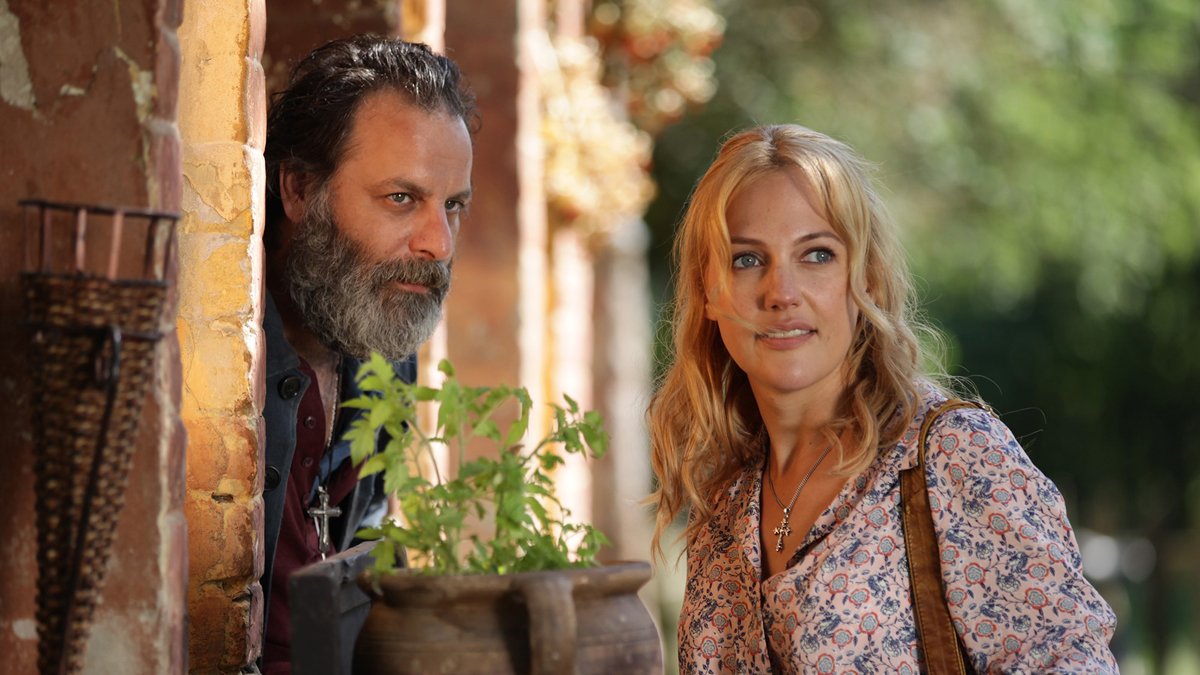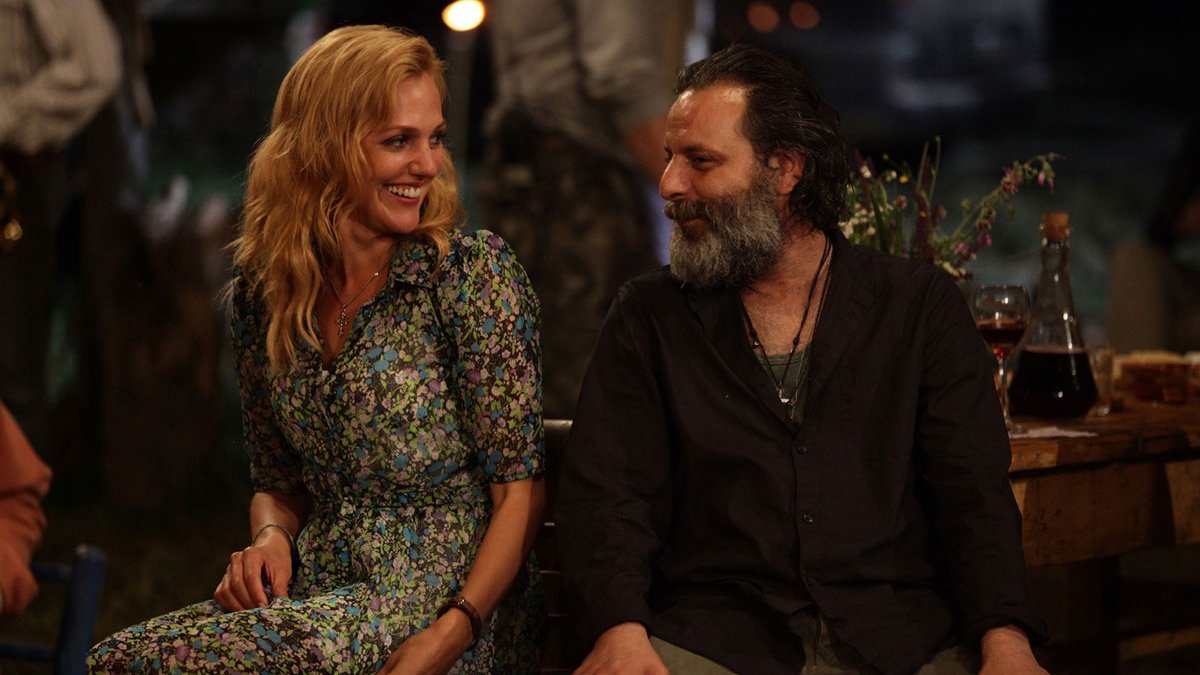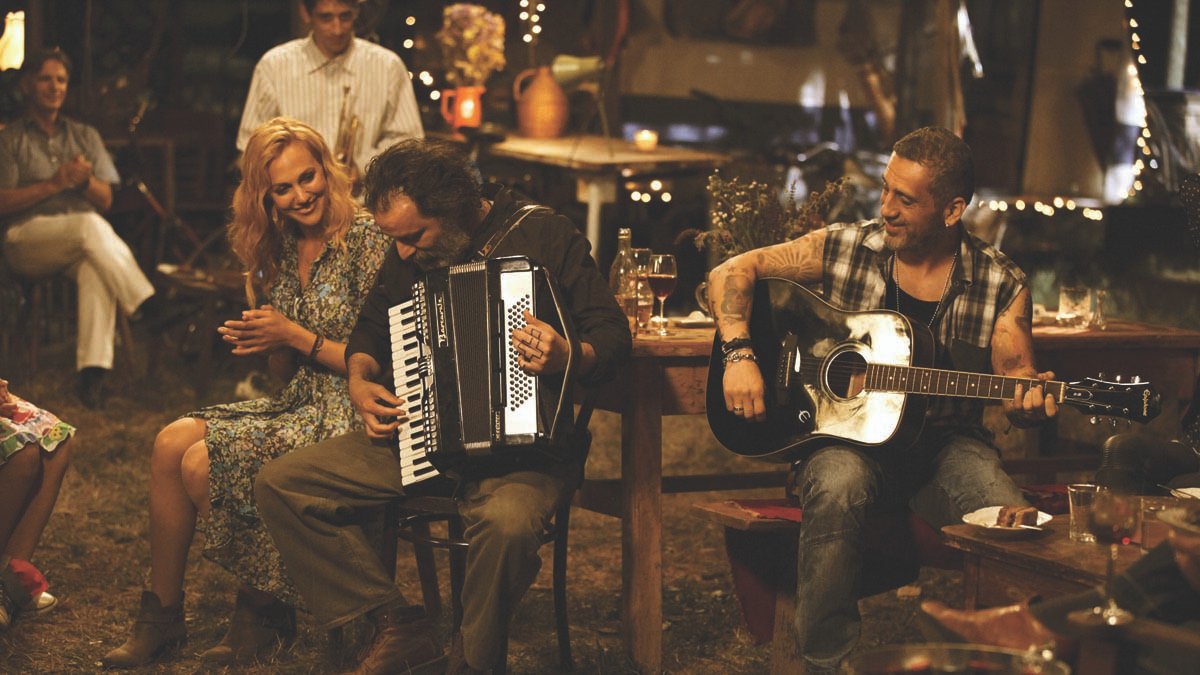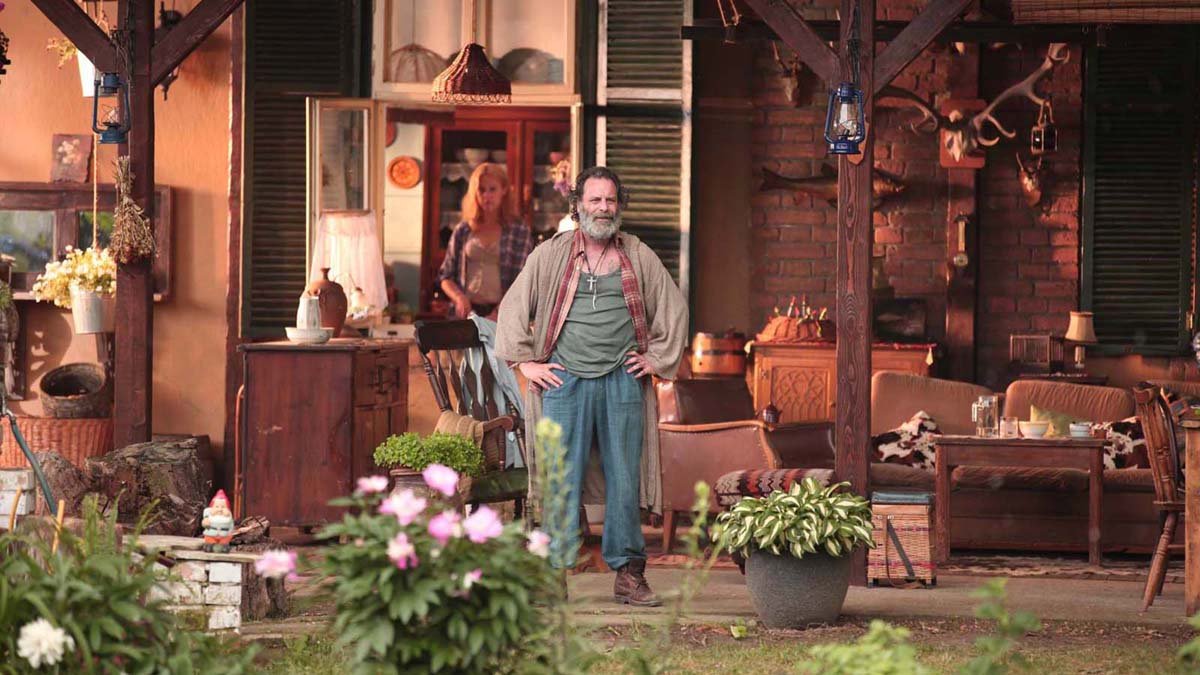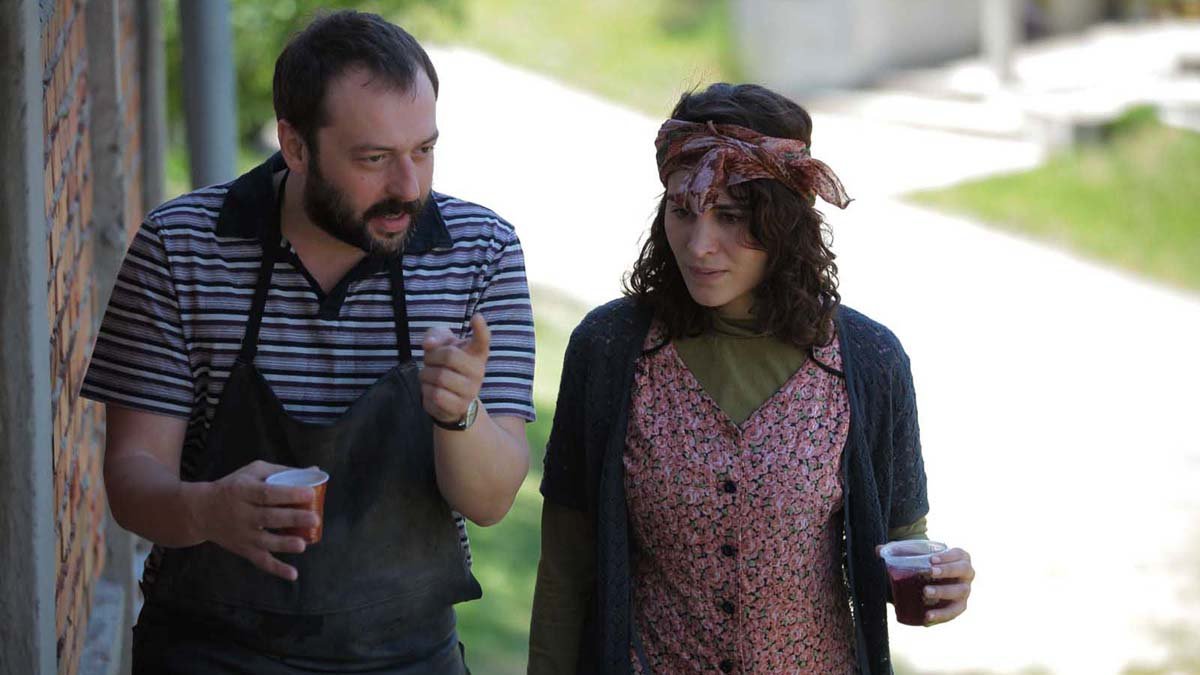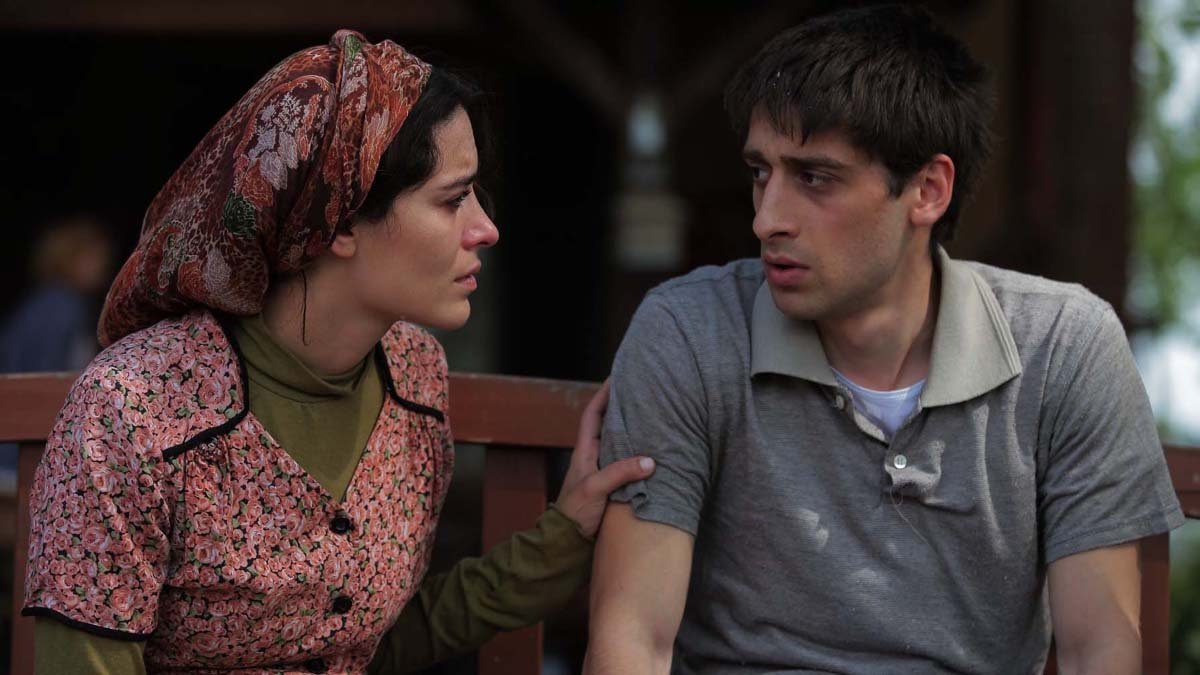 FILM DESCRIPTION
Upon turning eighteen, Salih leaves the orphanage to find his lost family and begins working in a Serbian farm. Suddenly, at the most unexpected moment he has found a home.
Will he ever be able to let go of the ghosts of his past and be happy in this new life? As tension escalates disquieting secrets surface… A gripping tale of family, love and identity, My Mother's Wound follows Salih as he searches for a trail of hope amongst war-torn lives.
This ambitious drama is directed by prolific filmmaker Ozan Aciktan and draws attention to the remnants of the Bosnian war. The film boasts an impressive cast of Meryem Uzerli, Ozan Guven, Belcim Bilgin, Okan Yalabik and Bora Akkas.
This impossible and irresistible love story "İkimizin Yerine" invites the viewers in between family bounds, friendships, secrets and lies, to keep the faith for love and hope despite of everything.
CAST & CREW
Directed by Ozan Açıktan
Featuring : Meryem Uzerli, Ozan Güven, Okan Yalabık, Belçim Bilgin, Bora Akkaş