Showtime: November 4, 2018; 4:45pm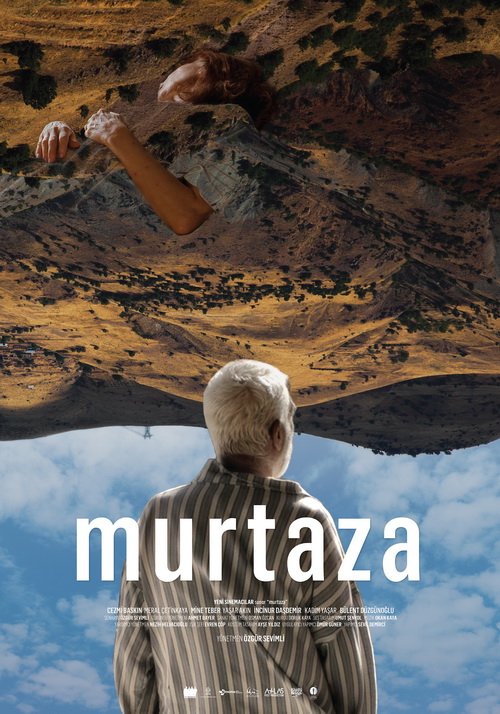 Daha/ DIR: Özgür Sevimli / Turkey / 2017 / 93 min / Language: Turkish with English subtitles
Sabure and Murtaza live in a village up in the mountains of Malatya. Sabure lost her sight years ago, and Murtaza takes care of her. Their children live in Istanbul. One day, Murtaza calls Istanbul from the grocer in a nearby town and hears that their daughter is ill. He returns to the village, but doesn't tell Sabure about their daughter. He leaves for Istanbul on his own. Selvi, their daughter, dies that same day. Murtaza keeps lying to Sabure, and she becomes increasingly withdrawn. A few months later, workers come to the village to pick apricots. With their arrival, Sabure's agony becomes tangible. Murtaza is at a loss and keeps lying. When the workers are gone, Sabure again retreats from the world and soon breathes her last breath. To ease his conscience, Murtaza buries her in secret.
Directed by Özgür Sevimli
Featuring : Cezmi Baskın, Meral Çetinkaya, Mine Teber
5th Bosphorous Film Festival – Best Actor (Cezmi Baskın)
Great option for true cinephiles!
Buy your pass and watch all the films at the 5th VTFF.