Showtime: November 16, 2019; 12:00pm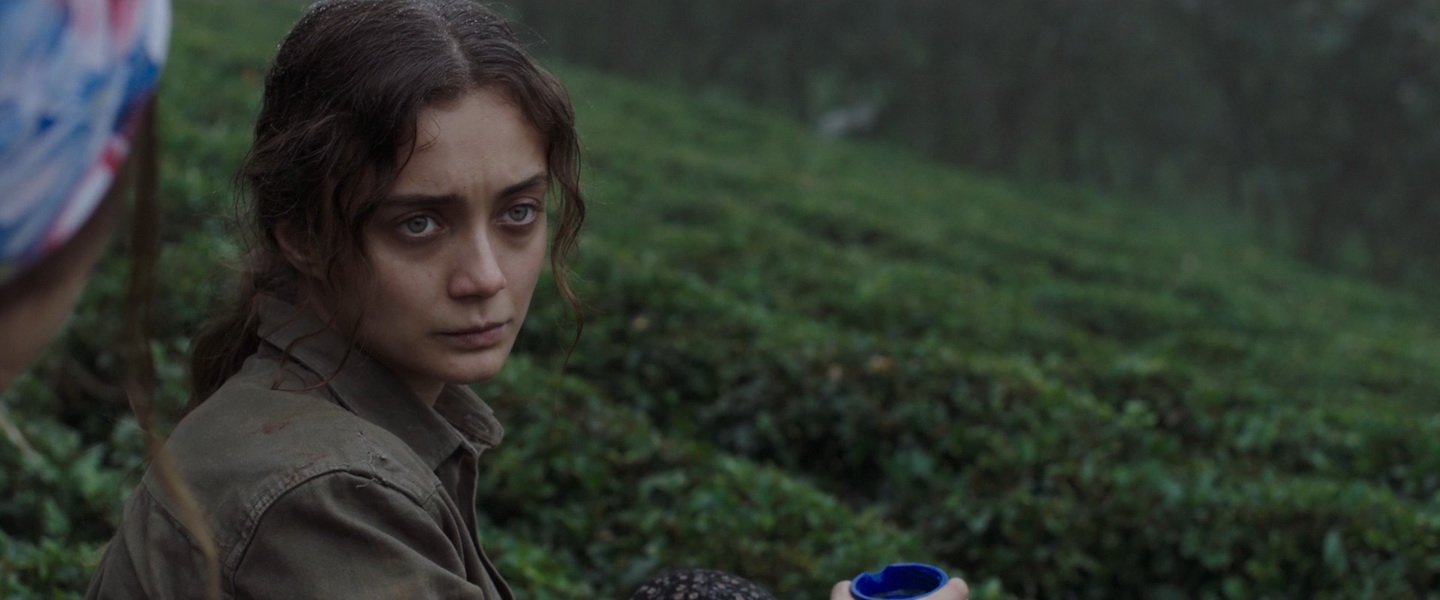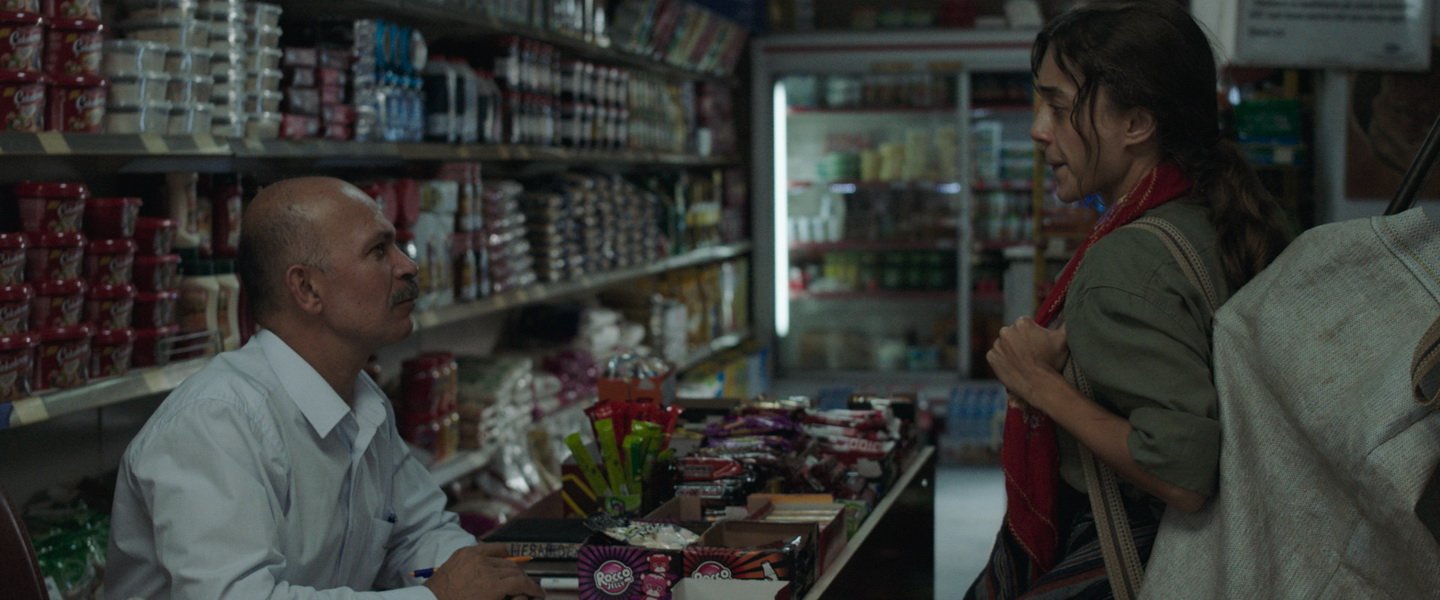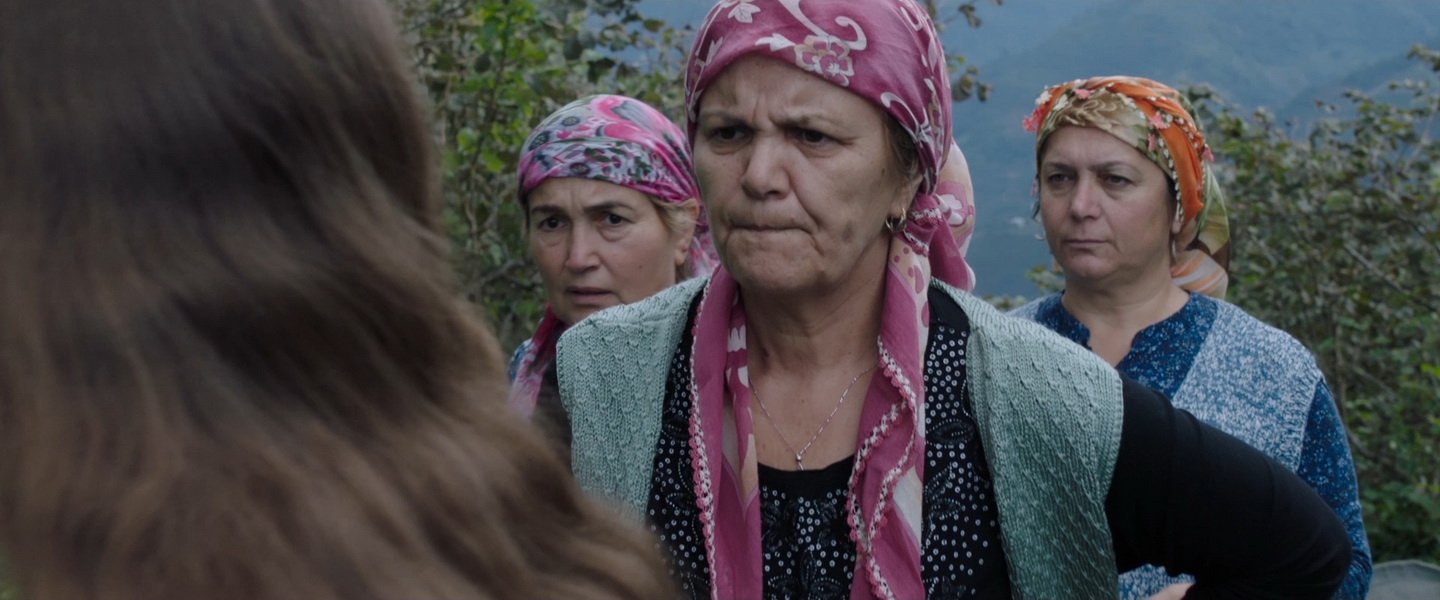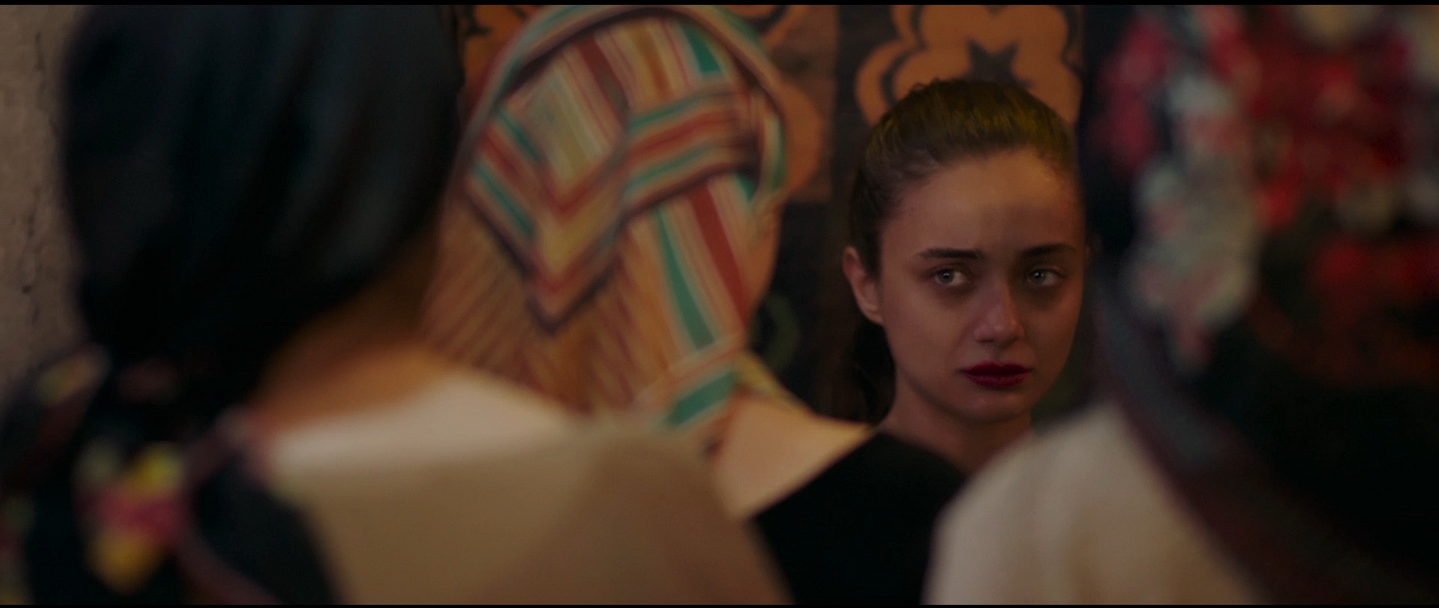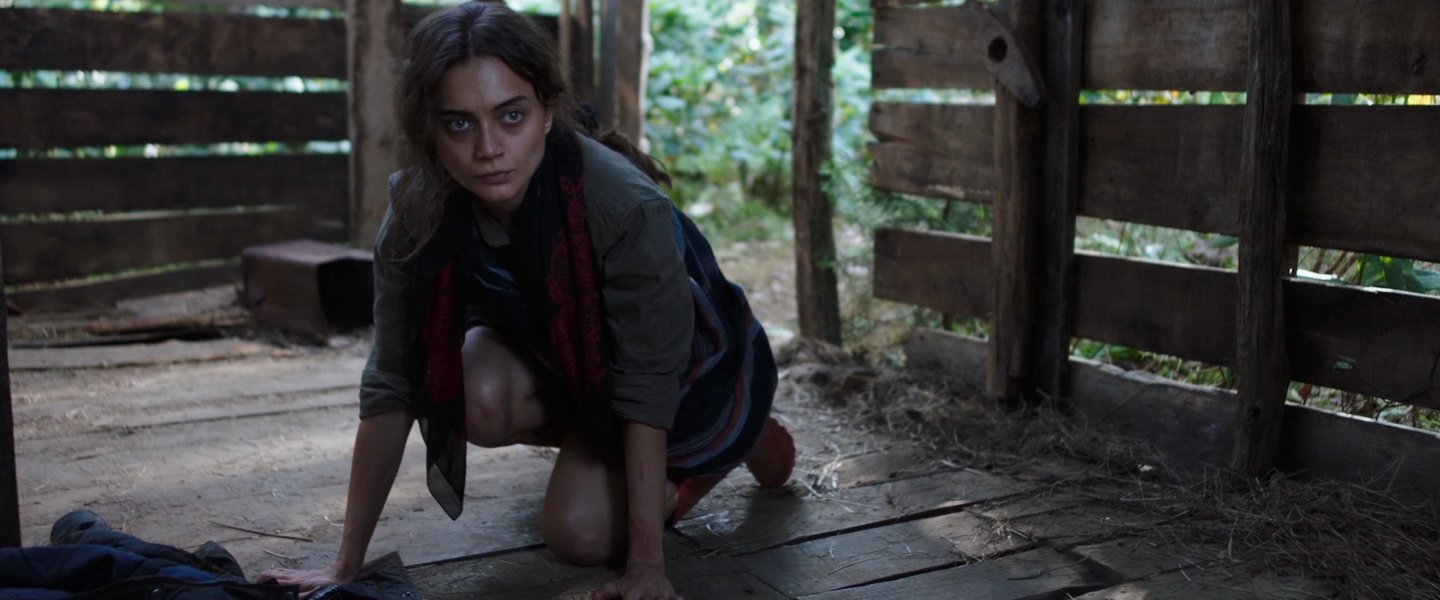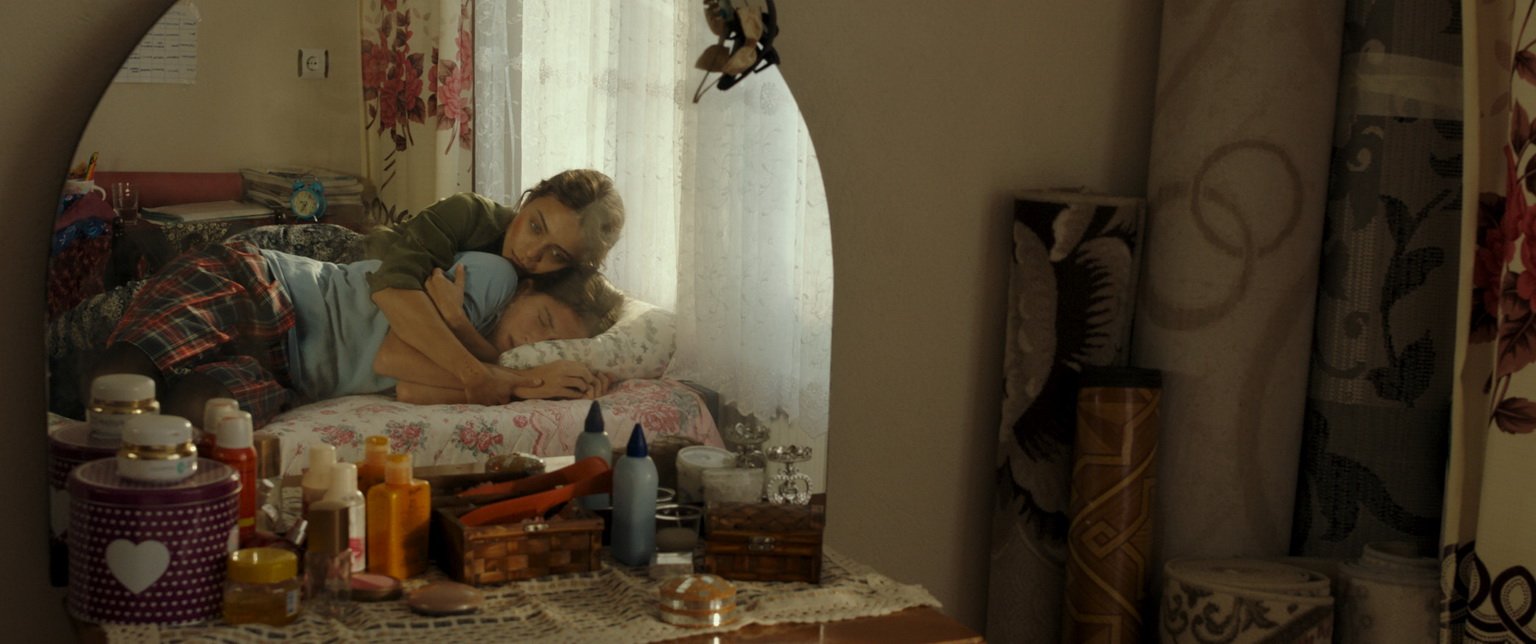 Sibel – DIR: Çagla Zencirci & Guillaume Giovanetti  – Turkey – 2018 – 95 mins – Language: Turkish with English subtitles
 25-year-old Sibel lives with her father and sister in a secluded village in the mountains of Turkey's Black Sea region. Sibel is a mute, but she communicates by using the ancestral whistled language of the area.
Rejected by her fellow villagers, she relentlessly hunts down a wolf that is said to be prowling in the neighboring forest, sparking off fears and fantasies among the village women. There she crosses path with a fugitive. Injured, threatening and vulnerable, he is the first one to take a fresh look at her.
Director: Çagla Zencirci & Guillaume Giovanetti
Cast : Damla Sönmez, Emin Gürsoy, Erkan Kolçak Köstendil, Elit Iscan, Meral Çetinkaya
Awards : 
Locarno (Switzerland) – World Premiere – International Competition – FIPRESCI Prize – Ecumenical Prize – Youth Jury 2nd Award
Toronto (Canada) – North American Premiere – Contemporary World Cinema
Adana Film Festival – Turkish Premiere – National Competition – Best Film Award – Best Actress Award – Best Supportive Actor Award
Hamburg – German Premiere – Competition – Best European Co-production Award
Antalya National Competition in Istanbul (Turkey) – National Competition – Best Script Award – Best Actress Award
Busan (South Korea) – Asian Premiere – Flash Forward
Chicago – (United States) – US Premiere – International Competition
Great option for true cinephiles!
Buy your pass and watch all the films at the 6th VTFF.