Taksim Hold'em / Taksim Hold'em
Showtime: November 3, 2018; 4:30 pm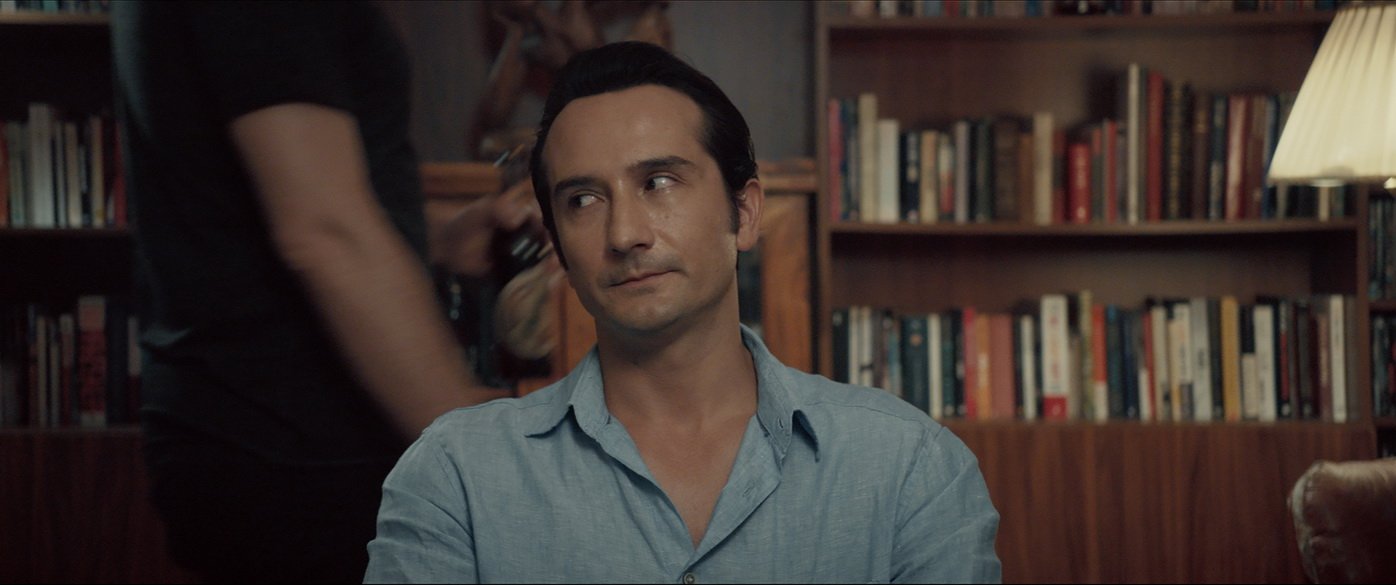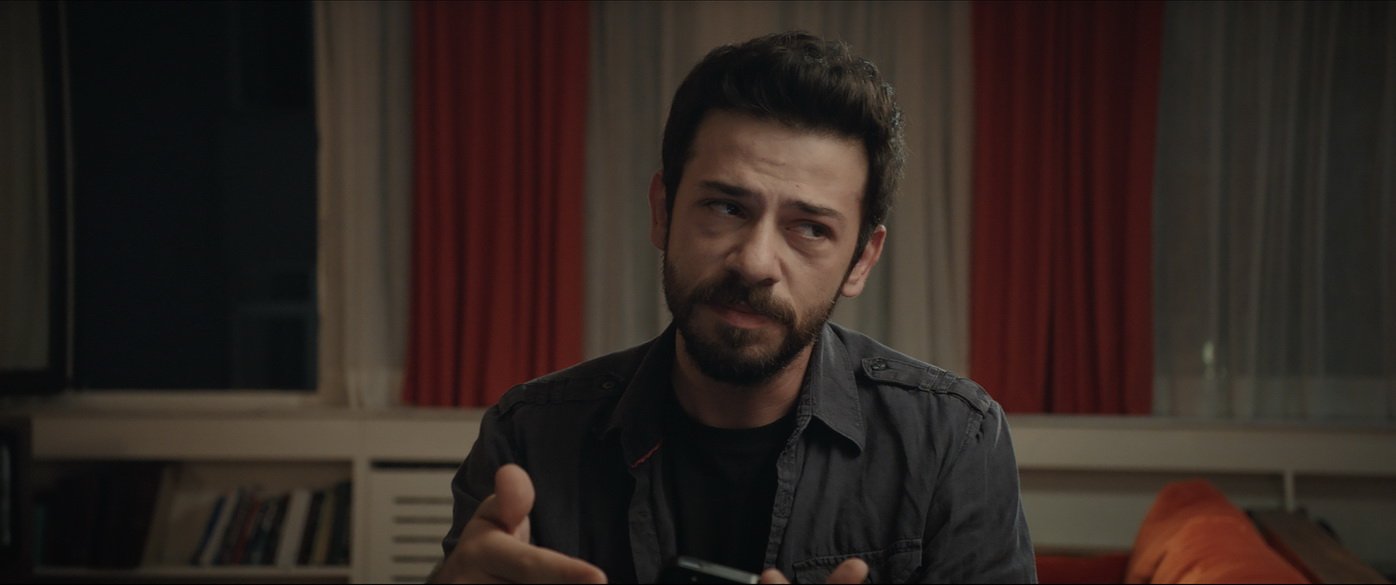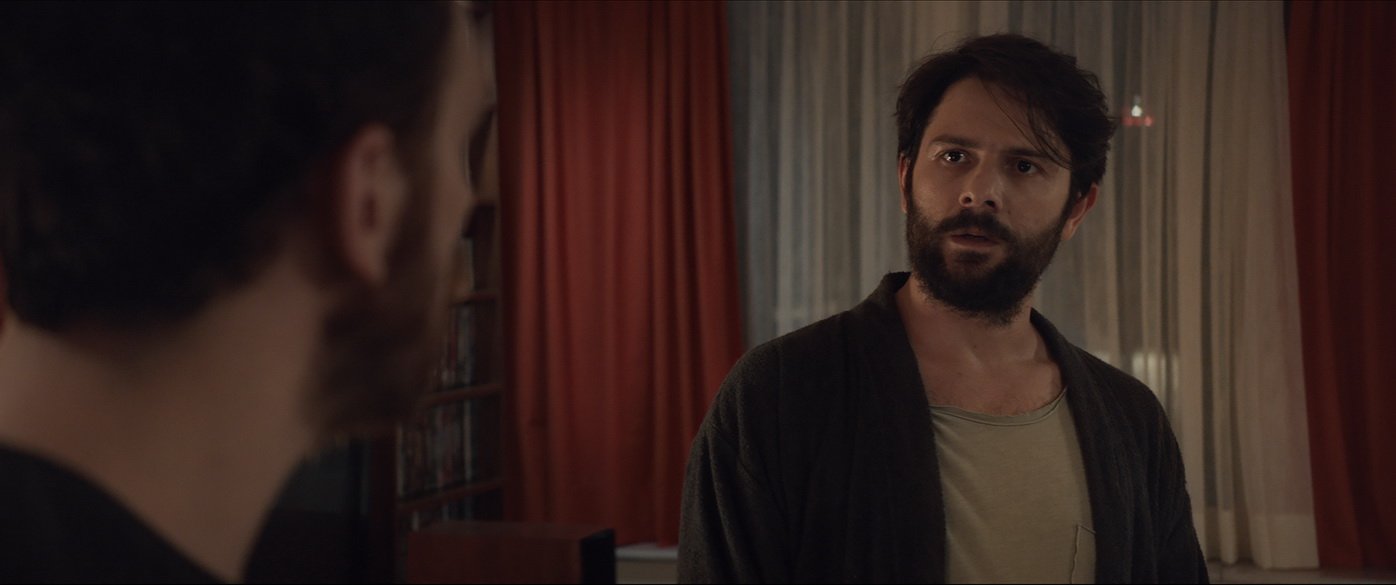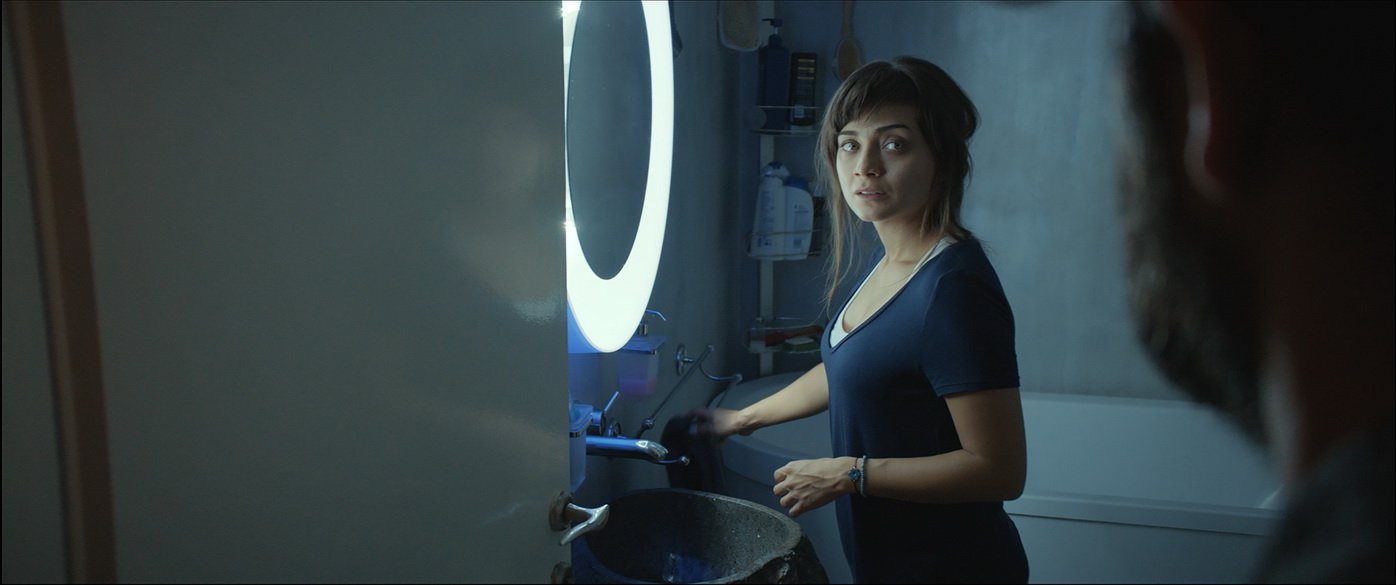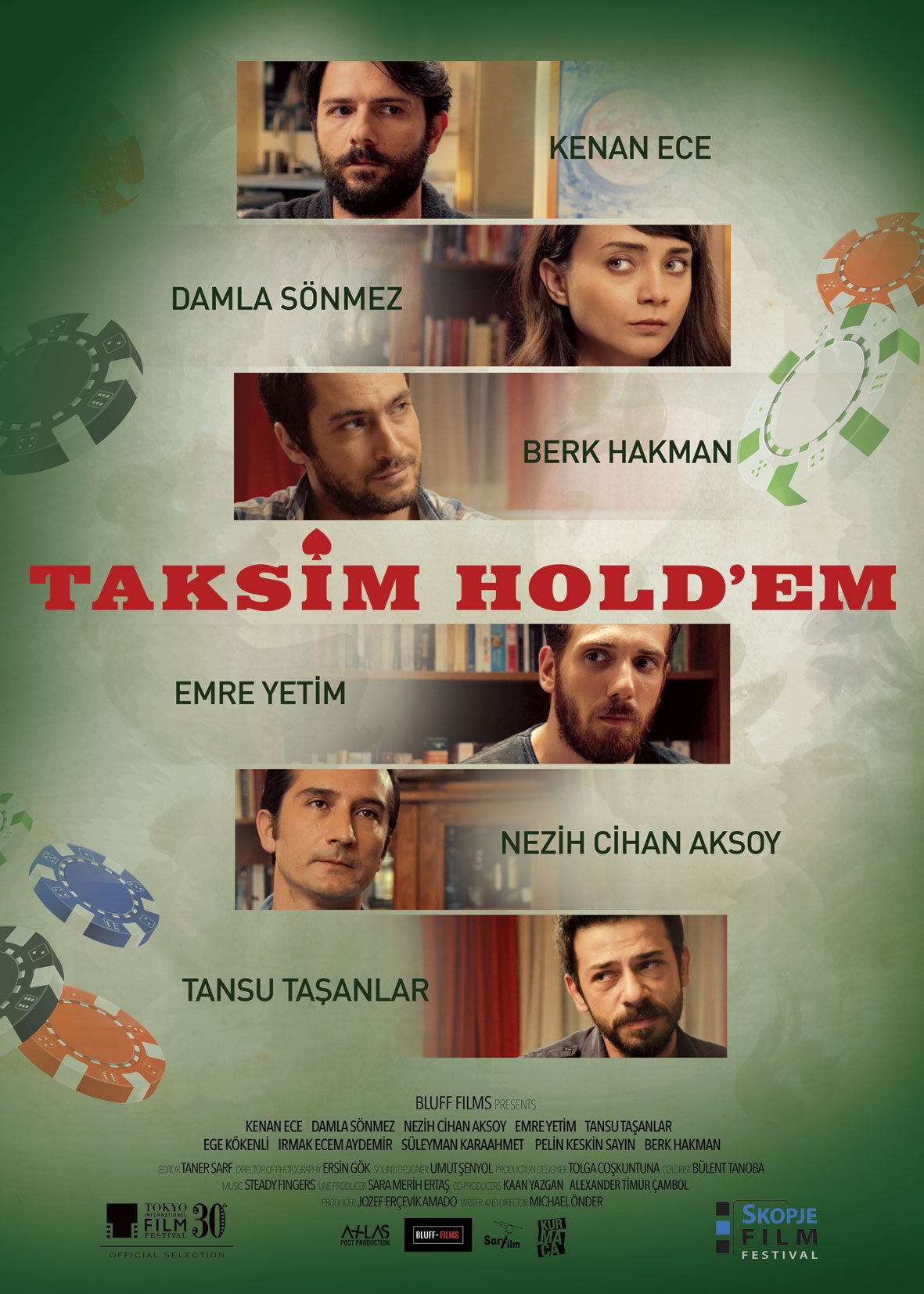 Taksim Hold'em/ DIR: Michael Önder/ Turkey / 2018 / 90 min / Language: Turkish with English subtitles
On a Saturday night in Istanbul, despite the pleas of his fiancée Defne, cynical Alper refuses to join the anti-government protests happening on his doorstep. He just wants to stay home for his weekly game of poker with his regular crew of high-school friends. Alper's game is threatened as his friends set off on a series of passionate, and at times ill-thought-out, squabbles on whether they should join the demonstrations or not. The game is interrupted when the police violently disperse the protesters outside. Against Alper's wishes, his friends open the door to a couple of protesters who were forced to take refuge inside.
Directed by Michael Önder
Featuring : Kenan Ece, Damla Sönmez, Berk Hakman
2017 Tokyo International Film Festival – Nominee for Asian Future Best Film award
Great option for true cinephiles!
Buy your pass and watch all the films at the 5th VTFF.