Showtime: November 3, 2018; 12:00pm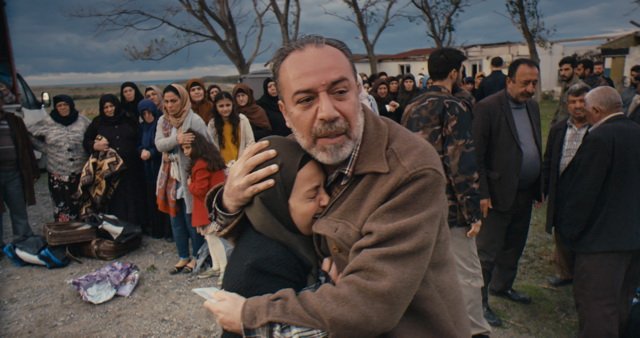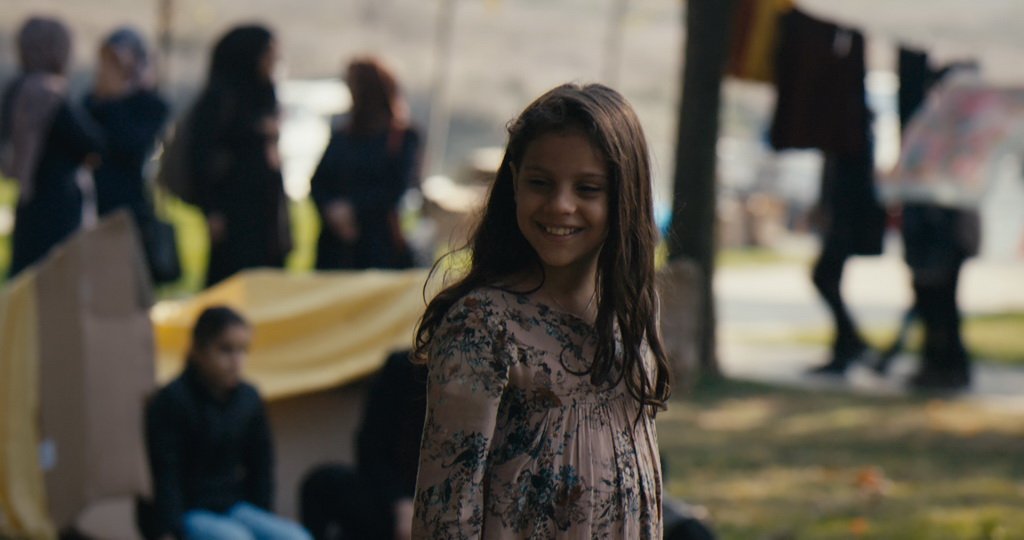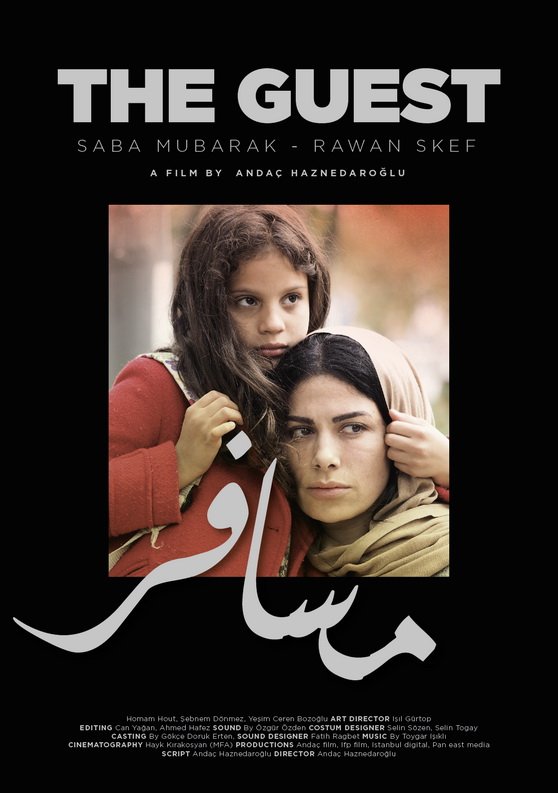 Misafir/ DIR: Andaç Haznedaroğlu / Turkey / 2017 / 89 min / Language: Turkish with English subtitles
The Guest tells the story of Lena and Meryem during their flight from the war in Syria. Lena is a ten-year-old girl who has lost her family in the war. She finds herself forced to make her way to Turkey with her baby sister, neighborMeryem, and other refugees from the conflict. What Lena really wants is to return home, while Meryem's hope is to reach Europe. They arrive in Istanbul only to face new challenges: they do not know anyone and are abandoned by the only people who could help. Lena's efforts to survive in the big city inspire us with hope. At the end of the tough journey, she and Meryem have learned to love each other with compassion. And their journey makes us reflect on our own circumstances: what if a war were to break out tomorrow closer to home?
Directed by Andaç Haznedaroğlu
Featuring : Saba Mubarek, Rawan Skeff, Şebnem Dönmez, Yeşim Ceren Bozoğlu, Rıza Akın
5th Bosphorous Film Festival – Best Film,  Best Editing
Great option for true cinephiles!
Buy your pass and watch all the films at the 5th VTFF.