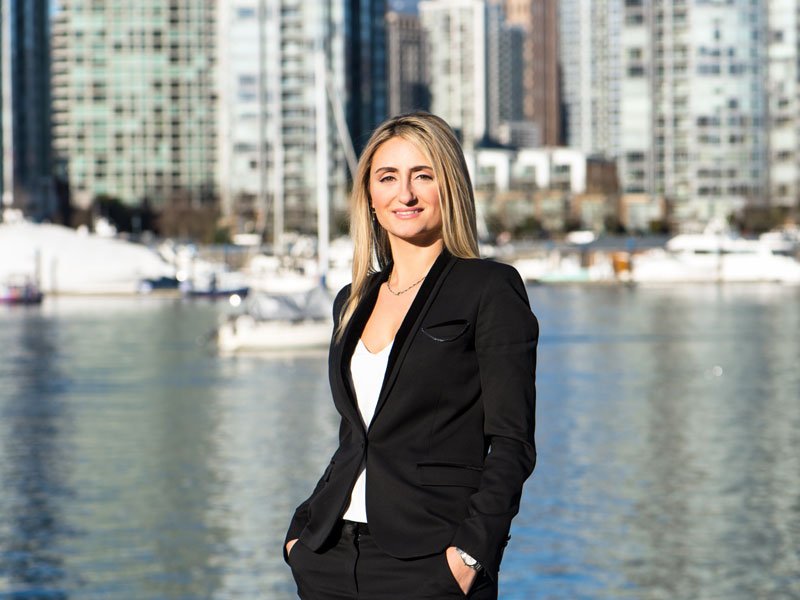 VTFF Committee – Festival Director
Eylem hails from Istanbul, Turkey where she worked as an advertising manager at CNBC TV and HEARST Magazine Group for several years. Her incessant passion for cinema compelled her to relocate to Vancouver in 2002, where she was awarded a full scholarship to join the film production program of Vancouver Film School. Upon graduation, she landed her first job on the Hollywood blockbuster of the 3rd X MEN as visual effects assistant. She then continued her prolific career on American film productions such as Possession, Frankie and Alice, The Imaginarium of Dr Parnassus, Underworld: Awakening, and Seventh Son. She is a member of the Local Film Union IATSE 891 as Production Coordinator.
She has been organizing the Vancouver Turkish Film Festival since 2011. She is also holding a volunteer position at the Turkish Canadian Society and BC Children's Hospital.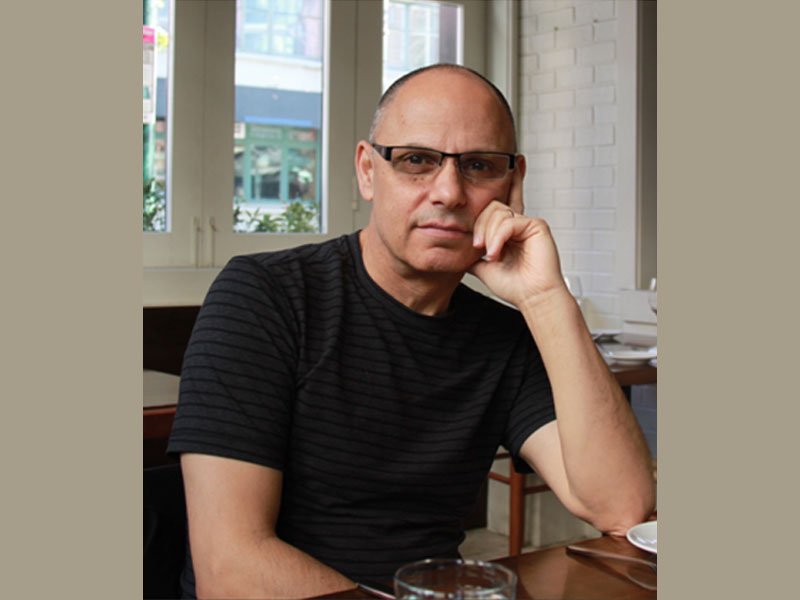 VTFF Committee – Film Selection
Born and raised in Cyprus, Naim has called Vancouver home for the past 19 years after long stays in the USA and the UK along the way. He holds a PhD in Computer Engineering and works as a Software Developer. Having a keen interest in film, particularly foreign and independent ones,he believes that international film festivals widen viewers' horizons and promote an appreciation of the universality of the human condition. He is therefore excited to be in the organizing committee of this cultural event.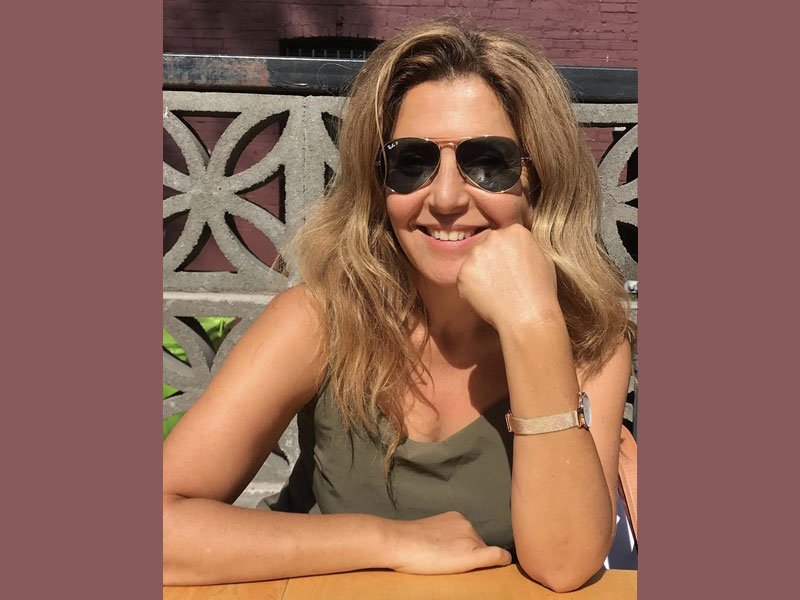 Assistant Director and Panel Coordinator
I worked in 9 countries as an English, Social Studies and Drama teacher before I moved to Vancouver, where I continue to teach languages at Simon Fraser University. I also teach K-12 at a school district in Canada. I live my life with my husband, Paul and daughter, Nisan immersed in books, discussions and cat hair. My enthusiasm for the written word- literature and story-telling- combined with my interest for visual arts is what led to my involvement in Cinema and VTFF. Finding speakers and connecting people for panel discussions every year is what I love most. I am a small-town girl from Turkey who loves the outdoors but I get excited about what comes with the urban living; cafes, art, cinema and crowds.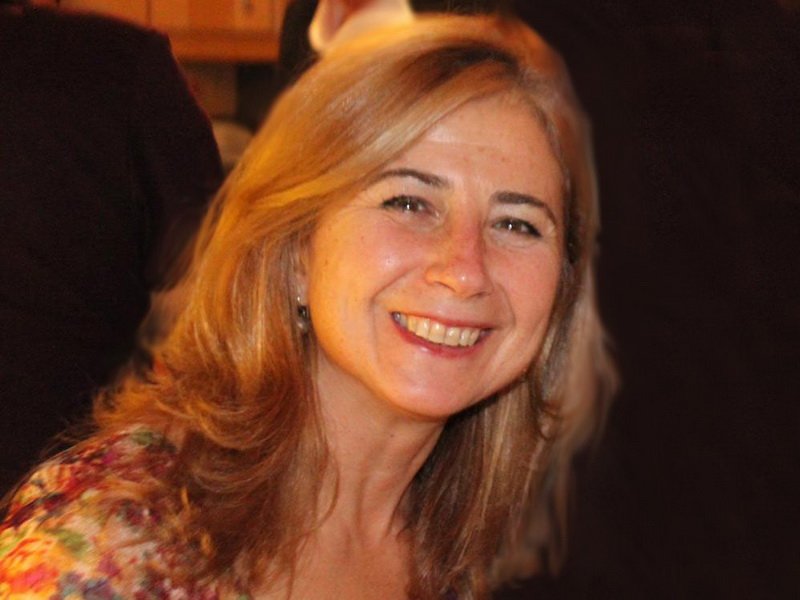 Demet grew up amid the rich cultural diversity of Anatolia. She believes that by embracing diversity, we come to realize our human commonalities. Since arriving in Vancouver in 2000, she has volunteered in such roles as president, vice president of TCS, coordinator of the Vancouver Turkish choir, the founder of the Turkish Tunes, organizer of the Turkish Festival at Minoru Centre, and a member of VTFF organizing committees. The success of the first Turkish Tunes (2009) led to a dream for her; a Turkish Film Festival in Vancouver and, luckily, Eylem Sonmez assumed this tremendous challenge. Under Eylem's visionary leadership, Demet assisted her when they staged the first VTFF in 2011 with an army of volunteers. A physician by training, Demet completed an MHSc at UBC and works as a health researcher in Vancouver.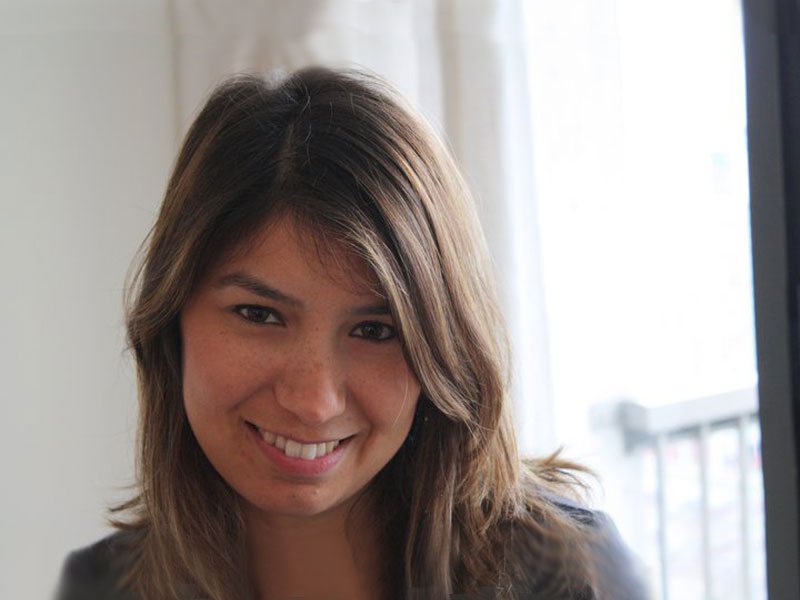 As a recent immigrant from Turkey, Ozlem has been an active member of TCS since 2012, helping organize various cultural events as well as being a founding member of Vancouver Turkish Folk dances & Arts group.She has a chemical engineering degree from ODTU and currently works as a packaging engineer at Layfield Group.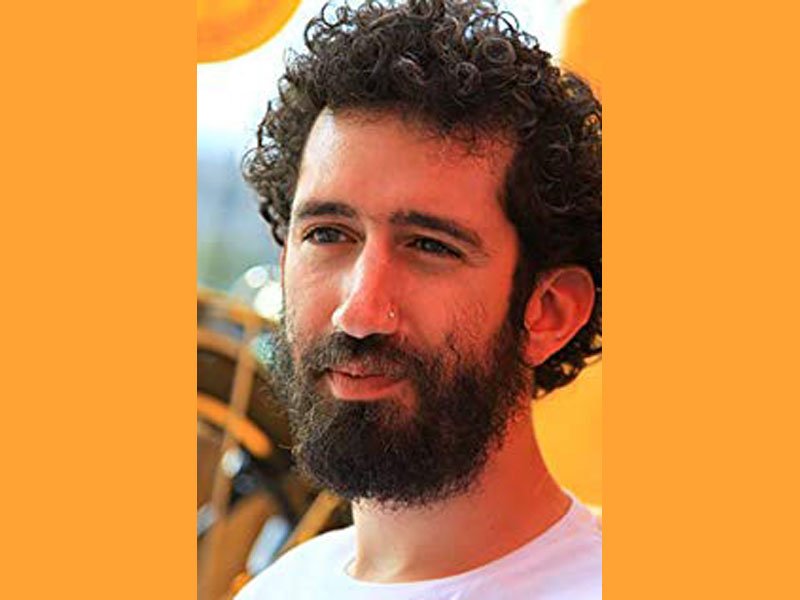 Short Film Selection Committee 
Eli was born in Istanbul. He has worked on numerous national and international film projects over a decade. He graduated from SAE Sound Engineering
School with honours. He received his Master's Degree on Sound Technologies from Bahcesehir University, where he wrote his thesis on "The Affects of Dolby Atmos Sound Technologies for Sound Design of the Turkish Cinema". Now he lives in Vancouver and studies Digital Music Production. He is a professional member of Vancouver Post Alliance.
He worked on films that screened at well-known international film festivals such as Cannes, Venice, Berlinale, Montreal, Karlovy Vary, Sarajevo, SXSW and Sitges International Film Festival.
In addition to film, Eli is also interested in social and environmental issues. He is a member of many human rights and environmental organizations. He has several articles and interviews published about climate change, nuclear energy, antisemitism and social conflict.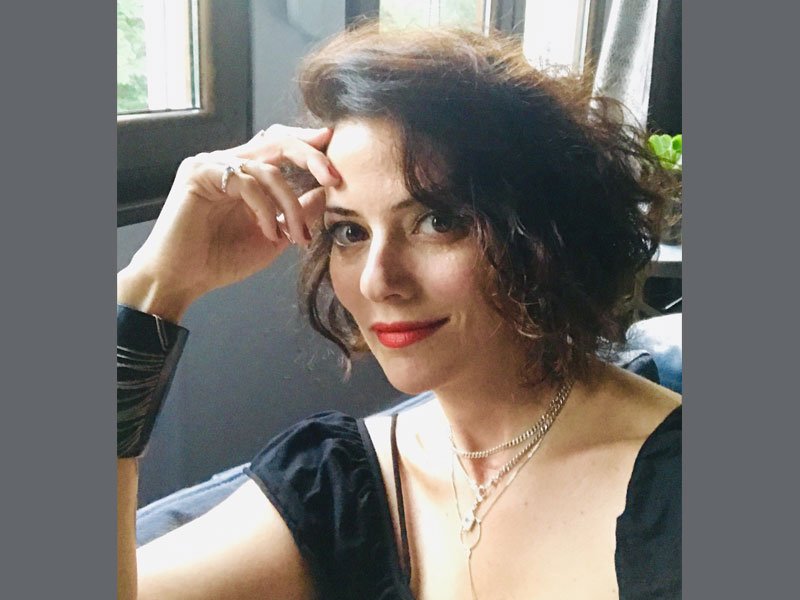 Communications Coordinator
Ayşe Acar was born on August 10, 1974. After working eight years as a senior sales manager at one of Turkey's leading media groups, Ayse got pregnant with twins and found herself writing a parenting column – Ayse's Twins for a national newspaper. Writing has always been a passion for her since her childhood. Her book, "Anneee! Anne Oluyorum! (Mooom! I'm becoming a Mom!)" followed five years after she gave birth and it has been on the shelves since it was first published in 2009.
During her journalism years, she got the opportunity to interview many influential people in Europe ranging from celebrities to politicians, movie stars to designers.
In 2017, Ayse moved to Vancouver, Canada with her teen twins Defne, Ege and her four-legged child Mishka.
In July 2019, her second book "Kanadalılaştıramadıklarımızdan mısınız? ( Not Canadian Enough? )" was published in Turkey. In this book Ayşe takes a humorous look at her immigration story, describing the cultural differences and the tragicomic events that she found herself in, using a witty language. Ayse continues to do her dream job by writing weekly articles for independent internet newspaper T24, where she passionately types the stories of Turkish immigrants all over the world.